The fast-growing creative community on the web
As a .art adopter, you can feature your announcements, projects and exhibition openings across our digital channels and blog! Sign up for an exclusive access to our open calls, promotions, competitions and special deals from our global partners!
.art adopters are invited to participate at all the events hosted by .art and in collaboration with our partners.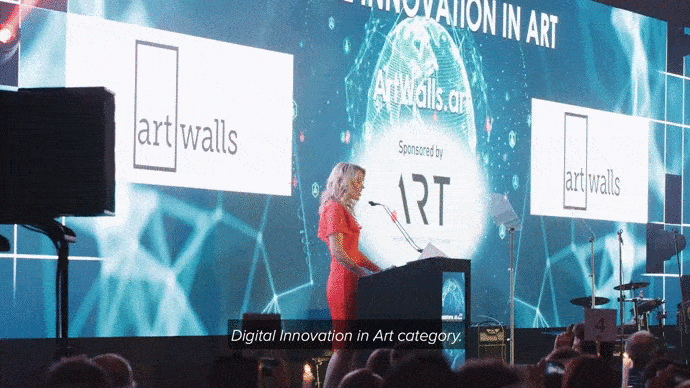 Digital Innovation in Art Award
Known as the "Oscars" and "must attend" event within the entrepreneurial and investor community. Now in its 19th year, the event brings industry-leading awards ceremony, hosting more than 750 entrepreneurs and investment professionals from across the globe. You are invited to have your art venture listed among the nominees!
Open Call launching Spring 2021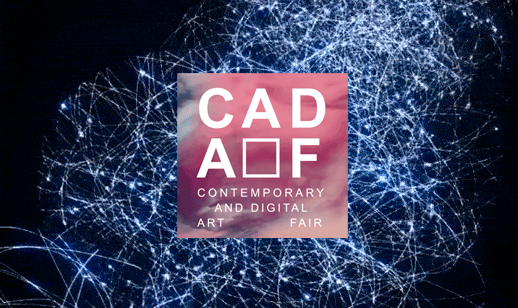 CADAF Paris
The next event for the Contemporary and Digital Art Fair takes place this June. In its 4th edition, CADAF is a long-term partner of .art. Artists have the opportunity to exhibit their work and participate on the live channel. Stay tuned for our announcements for the 2021 edition.
Open Call launching Spring 2021
Artist Website Award
Hosted in Partnership with Porkbun and Art Connect, this competition is inviting all the creative talents to submit their website for a chance to win! Information about the Open Call, Judging panel and more exciting news to follow!
Open Call launching Spring 2021
MORE COMING SOON
Everyone is already on .art!
We're living in an age of information overload where sustaining a personal brand online is no easy feat. .art is, hands down, the most effective and visible domain for art professionals worldwide — first impressions matter.
Join today to be in the know!